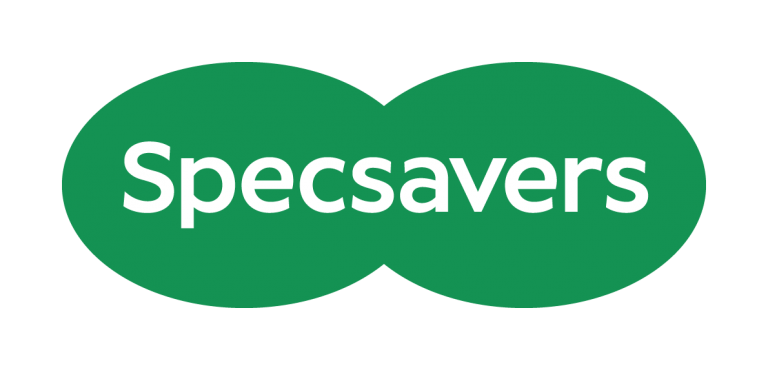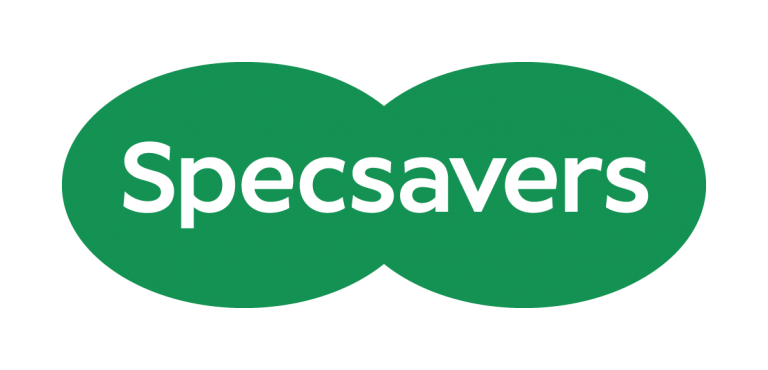 Specsavers began more than 35 years ago with the vision of two optometrists, Doug and Mary Perkins, who set out to provide best-value eyecare to everybody. 
Their passion for optometry has led Specsavers to become the largest privately-owned optical group in the world, delivering high-quality, affordable optical and hearing care in 10 countries. 
Specsavers Warringal offers customers fantastic choices from basic to designer frames that suit a range of budgets, with more than 1000 styles and colours made from the latest high-tech materials, including titanium and stainless steel. New styles are introduced regularly to keep pace with changes in fashion and technology.