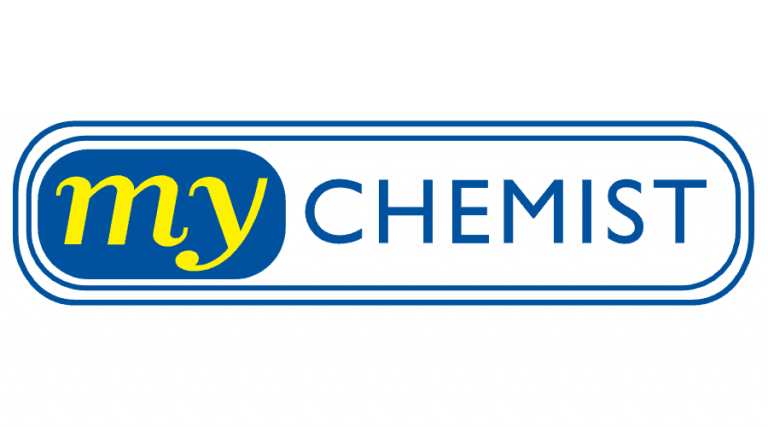 My Chemist is a group of independent pharmacies, who champion health and safety above all else. 
My Chemist Warringal are passionate about providing you primary healthcare information and support, and wellbeing solutions to you and your family. The dedicated pharmacists and staff are there is assist you with advice on medicines, wound care, risk assessments, child and baby products, sleep apnoea and self-care.
Shop a wide selection of vitamins, supplements for weight loss and huge range of other medications in store from brands you know and trust.
Need assistance in selecting the right vitamins, health care or beauty related products? Our friendly staff aim to give you the best recommendations, great prices and the latest products.